Become an NRA Certified Chief Range Safety Officer 4/26/2015 in Gilbert, Arizona For Sale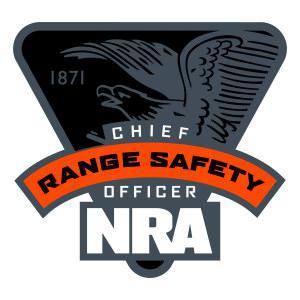 Price: $250
Seller:
Type: Sport, For Sale - Private.

Safe Arizona Firearms Education, LLC is presenting an NRA Basic Instructor Training class on April 24th and NRA Chief Range Safety Officer class on the 26th. The total for both courses is $250, and will run about 6 hours on the 24th, and 9 hours on the 26th. You do not have to be an NRA member to attend, just be a certified NRA Range Safety Officer. (We offer the basic RSO class at a discounted rate of $100 on the 25th if registered for with the instructor class) . If you are interested, email us at SafeArizonaFirearmsEducation@gmail.com or call us at 480-244-xxxx. We can be reached any time. We also teach basic and instructor ratings in all of the below courses:
Basic Pistol
Basic Rifle
Basic Shotgun
Personal Protection In The Home
Personal Protection Outside The Home
Range Safety Officer
Home Firearms Safety
Refuse To Be A Victim
we offer competitive prices and flexible schedules. Contact us any time!

Price: $100


Price: $25


Price: $700


Tactical 12ga.
Escort tactical 12ga. Has ghost ring rear sight, fiber optic front sight. 20rnds of 00buck shot.
Price: $300


Price: $40