Glock 43. New in box. In stock and ready to go home with you. in Gilbert, Arizona For Sale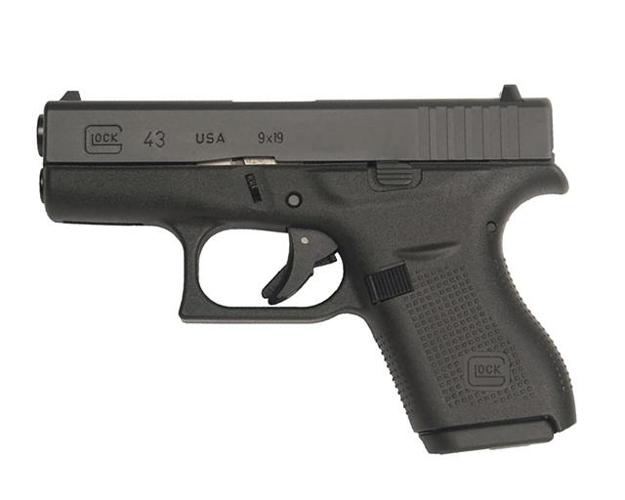 Price: $520
Seller:
Type: Sport, For Sale - Private.

Brand new Glock 43 single stack 9mm. Have one in stock and available now. We are a federally licensed dealer. AZ resident over 21 with current ID. Form xxxx required.
$519.99
Quentin Defense
761 N. Monterey St.
Suite 104
Gilbert, AZ xxxx3
480-273-xxxx

Price: $100


Price: $25


Price: $700


Tactical 12ga.
Escort tactical 12ga. Has ghost ring rear sight, fiber optic front sight. 20rnds of 00buck shot.
Price: $300


Price: $40