Bersa BP9CC OD Green 9mm Concealed Carry in Gilbert, Arizona For Sale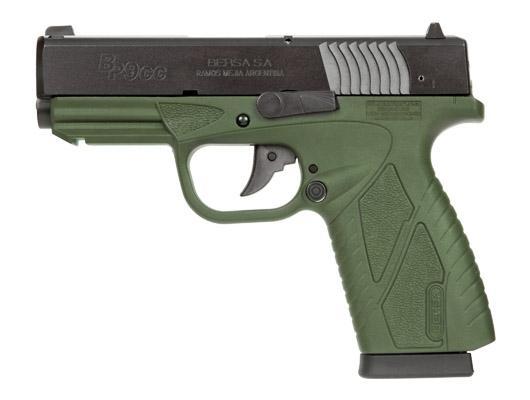 Price: $369
Seller:
Type: Sport, For Sale - Private.

The BP9CC is made for personal protection. It packs plenty of firepower and accuracy in a compact, lightweight, ultra-thin polymer frame. You?ll feel the ergonomic design in every single shot.
Specifications:
Capacity 8+1
Barrel Length 3.3"
Front Sight Interchangeable Sig Sauer Type
Rear Sight Interchangeable Glock Type
Weight 21.xxxx
Length 6.35"
Height 4.8"
Width: .94"
This is a dealer sale and as such will require a valid AZ Drivers License or CCW and to fill out a form xxxx.
AZ sales tax applies to purchase. No trades. Call or text 480-444-xxxx.

Price: $100


Price: $25


Price: $700


Tactical 12ga.
Escort tactical 12ga. Has ghost ring rear sight, fiber optic front sight. 20rnds of 00buck shot.
Price: $300


Price: $40