Ruger LCP in Flat Dark Earth .380 in Gilbert, Arizona For Sale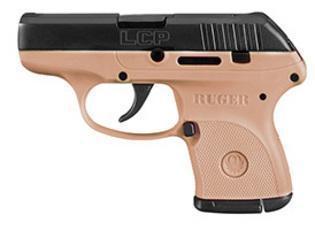 Price: $299
Seller:
Type: Sport, For Sale - Private.

The Ruger® LCP® is a compact 380 Auto from the industry leader in rugged, reliable firearms. From backup firearms for law enforcement to licensed carry for personal protection, the LCP is the perfect choice.
Brand new with one magazine.
This is a dealer sale and as such will require a valid AZ Drivers License or CCW and to fill out a form xxxx.
AZ sales tax applies to purchase. No trades. Call or text 480-444-xxxx.

Price: $100


Price: $25


Price: $700


Tactical 12ga.
Escort tactical 12ga. Has ghost ring rear sight, fiber optic front sight. 20rnds of 00buck shot.
Price: $300


Price: $40